Great copy connects before it converts. 
Connection marketing = heartfelt, strategic, effective sales copy — written from the research of what your customers need.
This is the communication that will:
– build relationships with your audience
– connect to them to strengthen trust
– increase sales in your business.
Communication > connection > conversion. 
That's the power of a sales copywriter serving up words that connect and convert.
Sales copy is the bridge you build to connect with your audience — one strategically placed message at a time. 
But not just any old bridge.
I do words in a way that aligns with your values, prioritizes your audience as humans, and shares an honest invitation to what you're offering — never a slimy sales pitch.
It's your job to dig into your story and purpose.
It's my job to get your voice to carry. 
High-performing copy, working 'round the clock.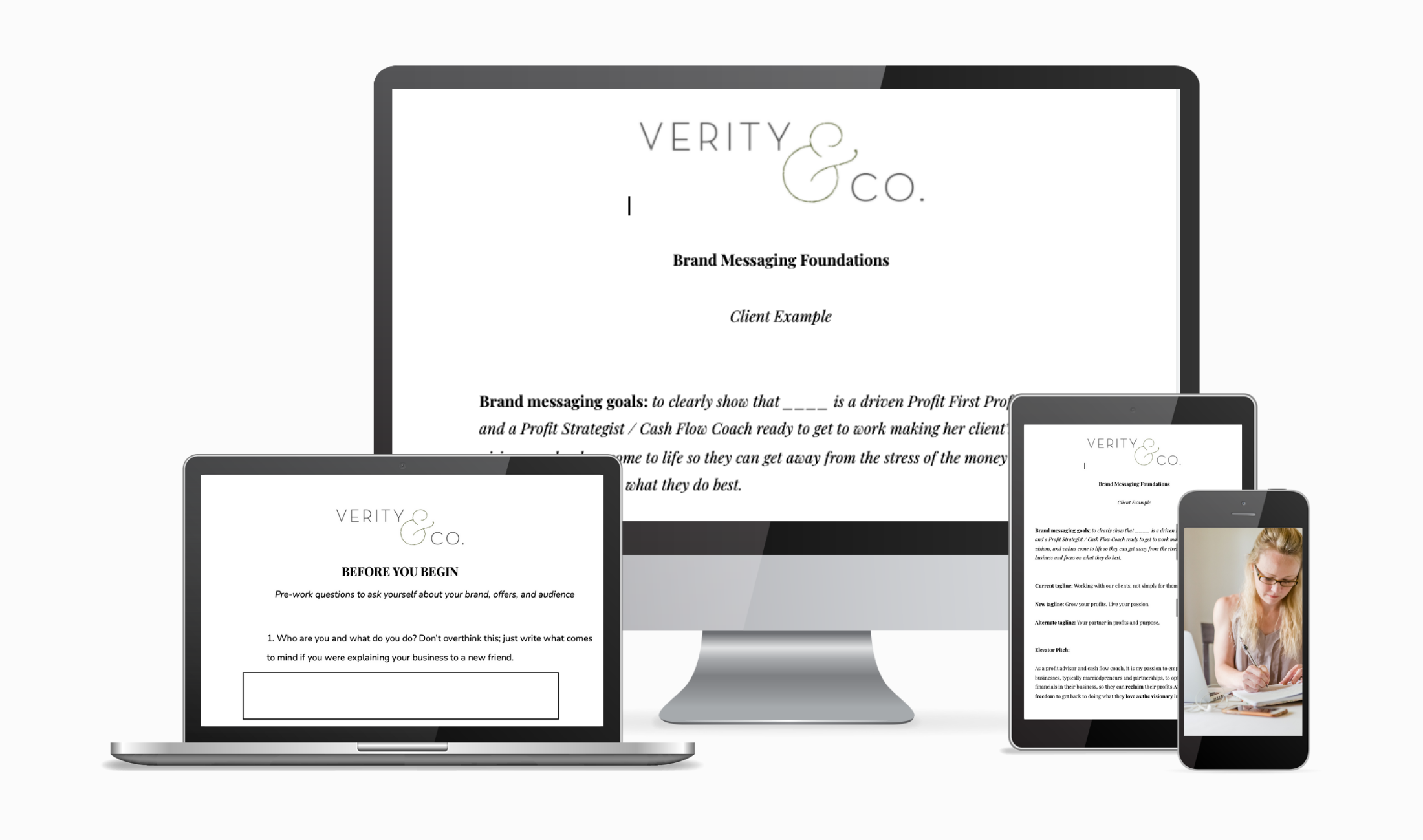 Hire me as Your Writer
Full launch packages, website copy, and VIP days for entrepreneurs who need their offers to convert.
Your Message Is Gold is a done-alongside-you program that equips you to get clear on your messaging and write your site.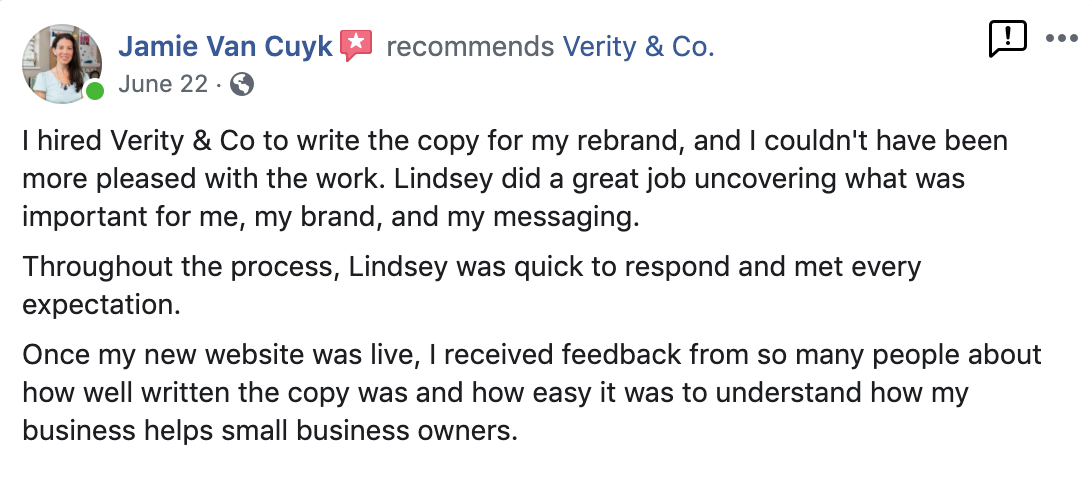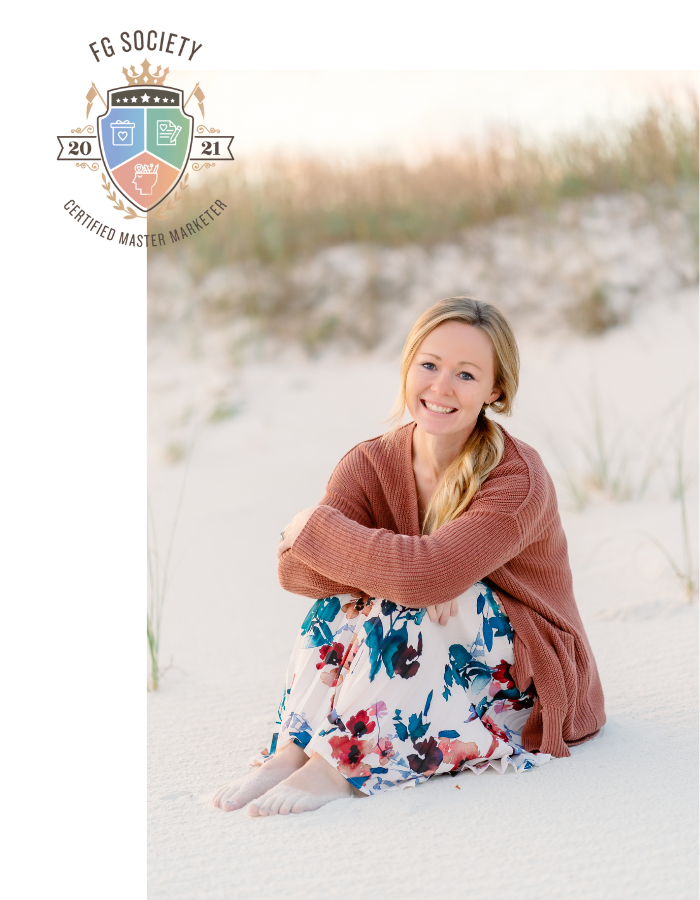 I help female business owners and CEOs (and their teams) increase conversions by creating relationship-based marketing messages that fuel funnels, build their business, and spread impact.
I'm a triple-threat FG Society Certified Master Marketer so I not only know copy but also have a whole lotta savvy when it comes to offer creation and design. 
On an average day, you'll find me working from the kitchen as I homeschool our four kiddos… we also love being outdoors together (even jumping in Lake Superior).
My clients are excited for the vision God has given them, ready to execute the plan, and know that they can serve better in their zone of genius (PLUS see better conversions!) by offloading the copywriting to me. 
Is that you, too?
Linds
Goodies to uplevel your copy game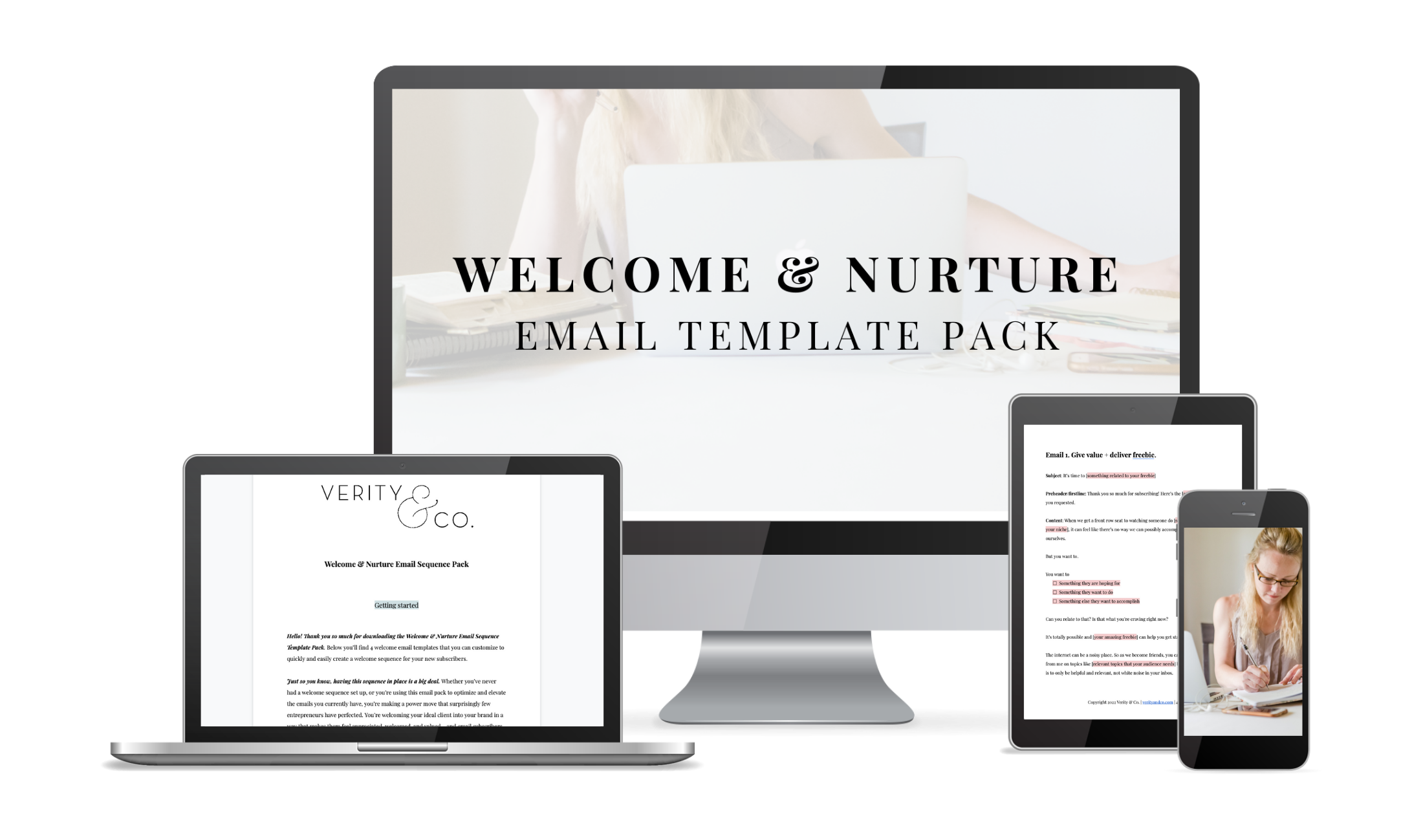 Growing your list but no welcome sequence? Download my free email welcome sequence pack to introduce your new leads to your brand and prime them for sales. Typically $47 but you can get it for free right now. –>
Join a marketing community for Jesus-loving business owners. Join over 700 women entrepreneurs as we cultivate community, growth, and copywriting that converts. –>