Your people won't buy without connection to you.
You put a ton of time and effort into your copy. Hours into your emails, days into your sales pages, but you're still not confident that the resulting copy will net the results you're looking for.
Will the copy you've written:
hit the right pain points,
meet them where they are
give them hope enough to hit the "buy" button?
Will this copy actually convert?
All that is mission critical, yes, but in this marketing era, you won't get sales without connection.
You can't spark connection between you and your human without the right kind of communication.
Heartfelt, empathetic, effective sales copy — built on a strong messaging foundation — is the communication that will build relationships with your audience, connect to them to strengthen trust, and increase sales in your business.
Communication > connection > conversion. 
Sales copy is the bridge we build — the bridge to connection and conversion. 
But not just any old bridge. I do copy in a way that aligns with your values, prioritizes your audience as humans, and shares with them an honest invitation to what you're offering — never a slimy sales pitch.
CURIOUS ABOUT WORKING TOGETHER?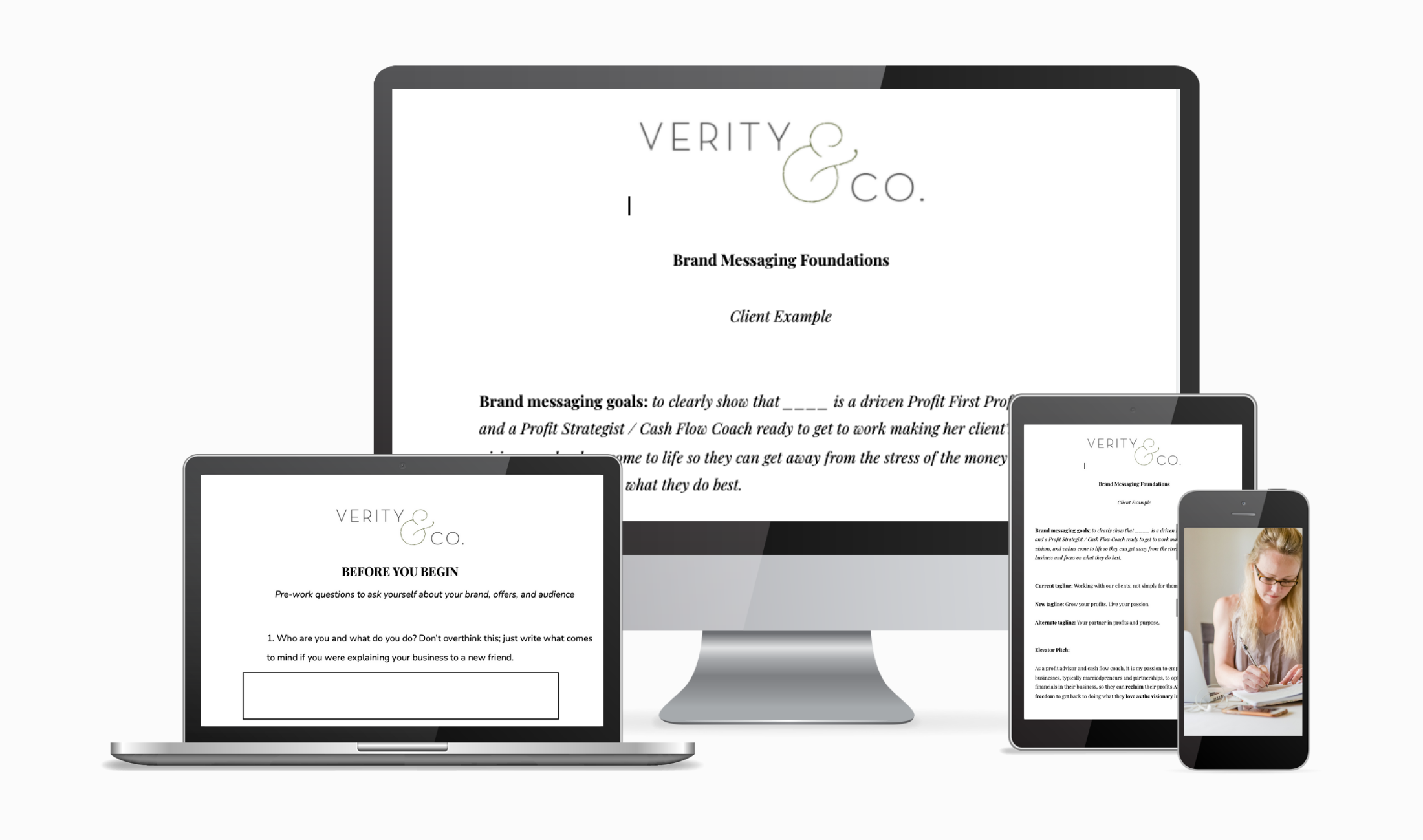 Done-For-You SERVICES
Copywriting VIP days and full launch packages for entrepreneurs who need their offers to convert.
Gold is a done-alongside-you copywriting program that equips you to get clear on your messaging and write your site.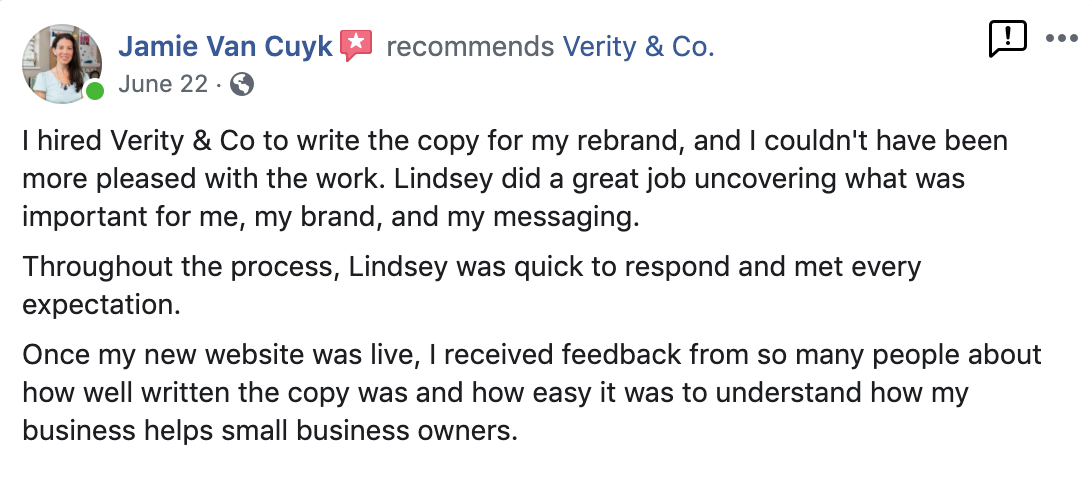 I help Christian women entrepreneurs and their teams increase conversions by creating relationship-based marketing messages that fuel funnels, build their business, and spread impact.
On an average day, you'll find me working from the kitchen as I homeschool our four kiddos… we also love being outdoors together (even jumping in Lake Superior).
My clients are excited for the vision God has given them, ready to execute the plan, and know that they can serve better in their zone of genius (PLUS see better conversions!) by offloading the copywriting to me. 
Is that you, too?
Linds