Your business was meant for such a time as this.
Dear, you. 
Yes, you. 
Determined business owner. 

Devoted Christ-follower.

Strong in your beliefs, prioritizing the Lord, and living your values.

Entrepreneurial in the threads of your God-given DNA. 

Looking for support to get your

business to a more leveraged place

so you can build wealth and change the trajectory of your family for generations to come.
What I know about you, for-sure-and-for-certain, is that you LOVE your business and want it to continue to grow
but never at the expense of your most precious relationships or compromising God's Word.
If I could slide over and give you a side hug, I would because, dear one, I get it. 
The online business space is filled with offers promising all kinds of lofty outcomes, like so-much-revenue, or so-much-freedom, or so-many-clients. 
 They sound great, but few come from a place of
standing on the promises of God. 
Standing on the foundation of His Word, no matter the cost,
even when it comes to your business 
especially when it comes to your business.
The truth is: entrepreneurs like you need a space to call home that is foundationally built on shared faith and values.
Precious few of those dopamine-infused offers – courses, coaching, or communities – place the same level of priority on the people God has placed in your life (your spouse, your kiddos, friends, and extended family) over your business. 
Business tactics you consume come from this hustle-and-grind mentality that at best pushes your faith aside – at worst, ignores it entirely – instead of making space for what matters most to your heart and soul.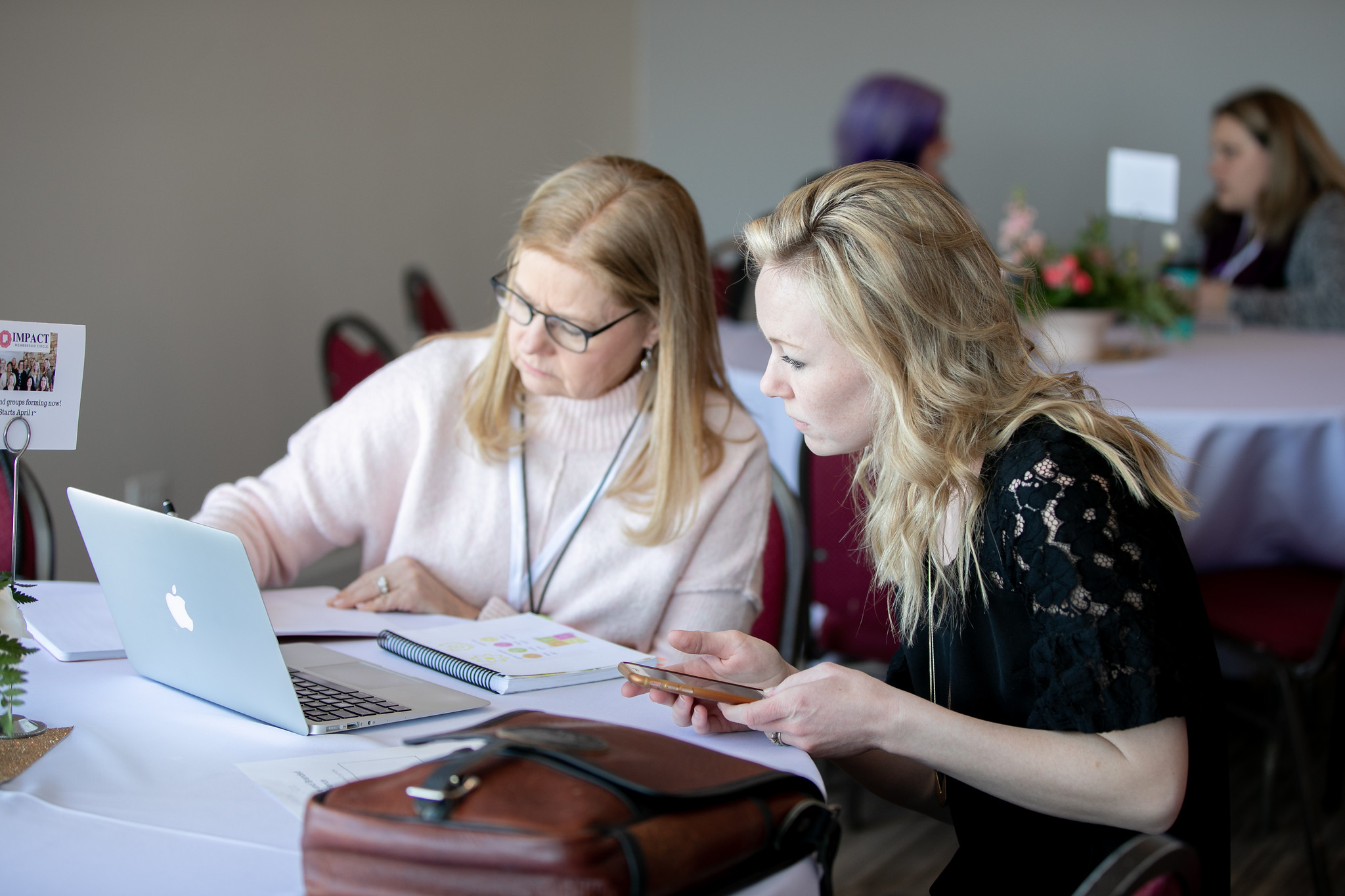 SO WHY A MASTERMIND FOR CHRISTIAN WOMEN BUSINESS OWNERS?
For a place where ALL things are rooted in who you are in Jesus:
The goals you set. 

The action you take. 

The experts you listen to.

The strategies you implement. 

How you steward your home and family. 

How you decide to say "yes" or "no."
Built on a foundation of God's word, we cultivate legacy together. 
When you seek counsel from someone who holds the same core values, the results are deeper and lasting. 
When you surround yourself with women who get the way you want to do business, the outcome is community you didn't know existed. 

When you invest in the growth of your business so that you intentionally design it to leverage profitable offers and build up revenue, you can impact the trajectory of your family in ways you may only dream of right now.
Break through the noise and focus on what really matters when you join:
Cultivate is founded on four main pillars: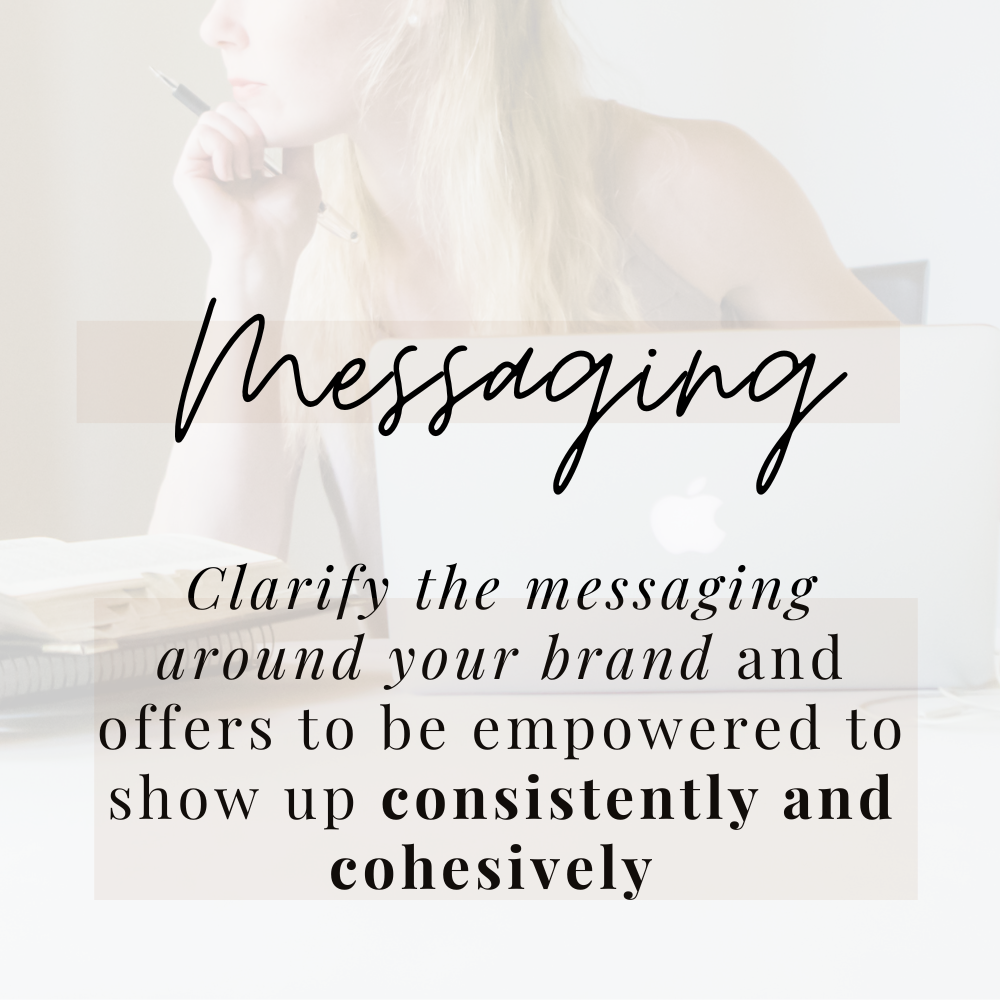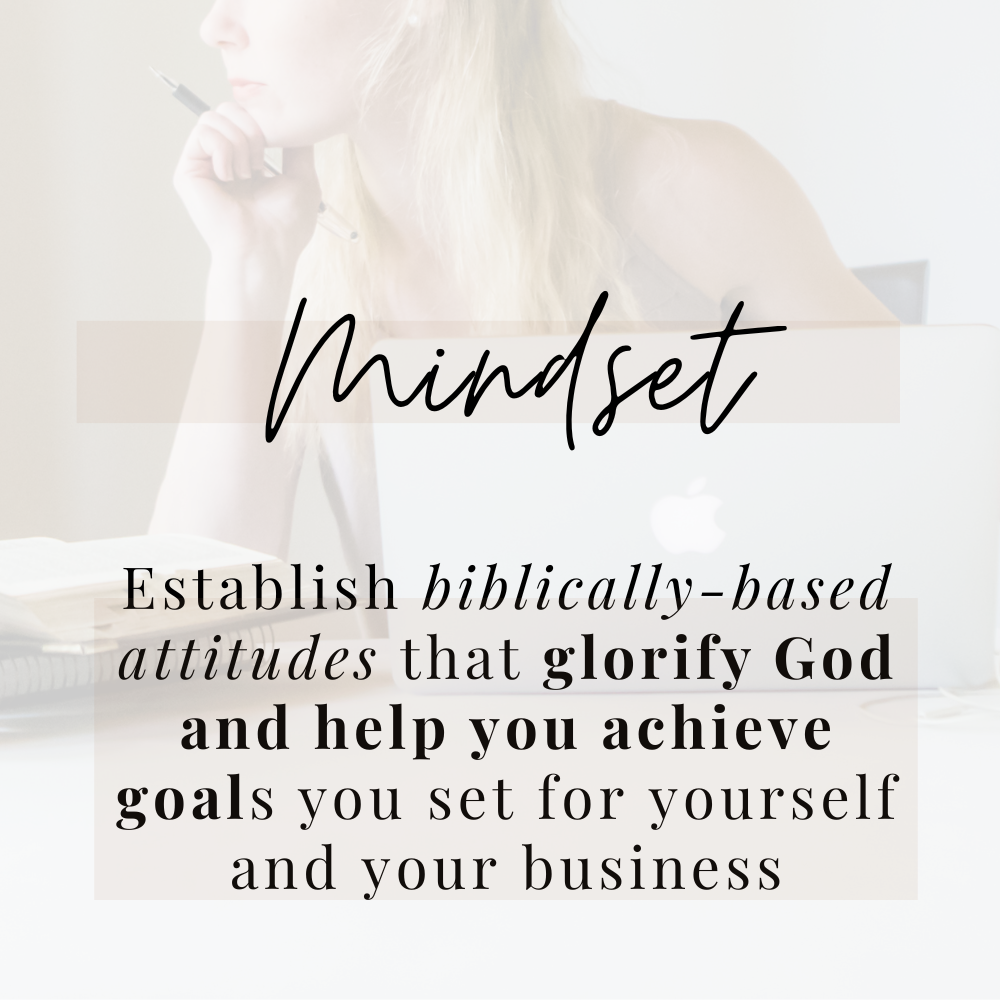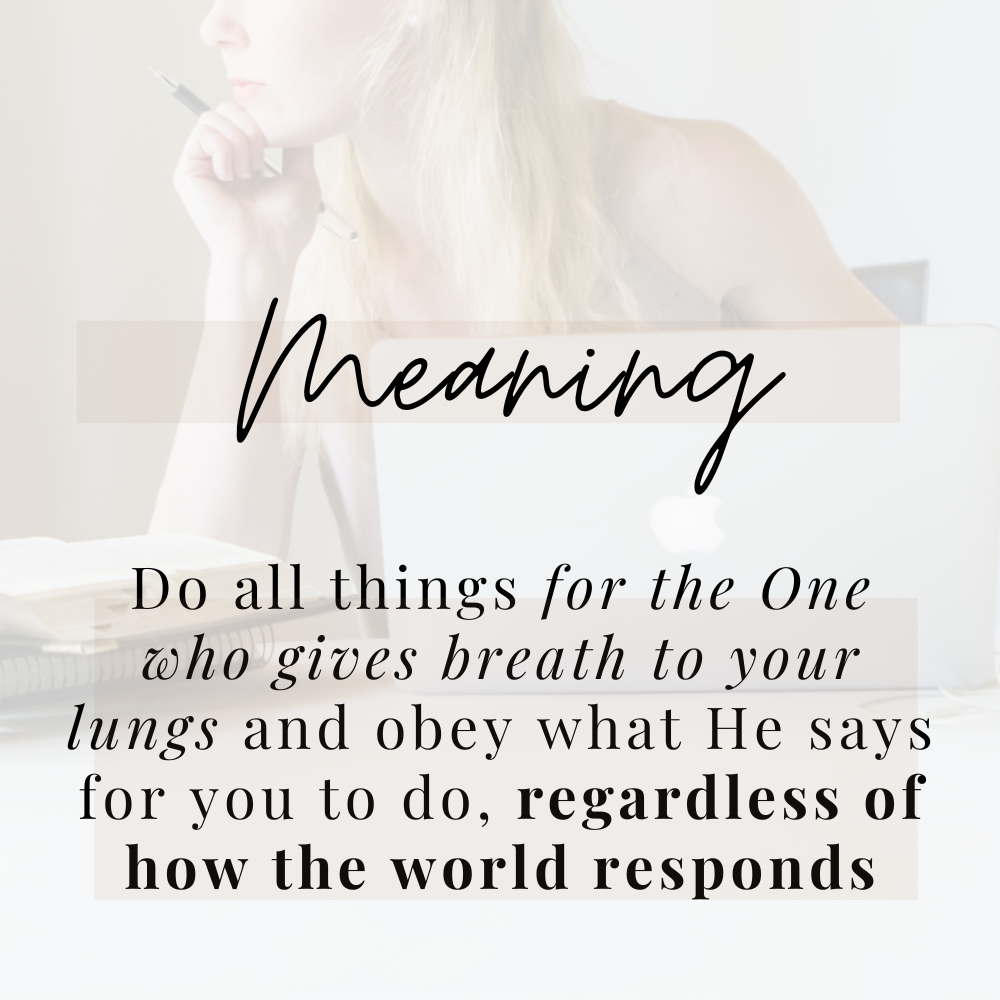 Coaching and community to cultivate the business that works for your life, while maximizing profits and leveraging your strengths. 
THE COACHING PIECE
Voxer coaching

with Lindsey

(pocket access to me as your coach — $500 monthly value)

Weekly access to content audits

(for submissions like sales pages, offers, stats, etc)

Monthly training calls

(from me and guest experts I bring in to facilitate God-honoring learning and business building)
THE COMMUNITY PIECE
Weekly calls with other women who love Jesus
Private Facebook community

for questions and conversation 

Likeminded women

growing businesses and prioritizing Jesus & families with common goals 

Bi-annual retreats

(think:

part writing retreat, part masterminding amazingness along the shore of Lake Superior

)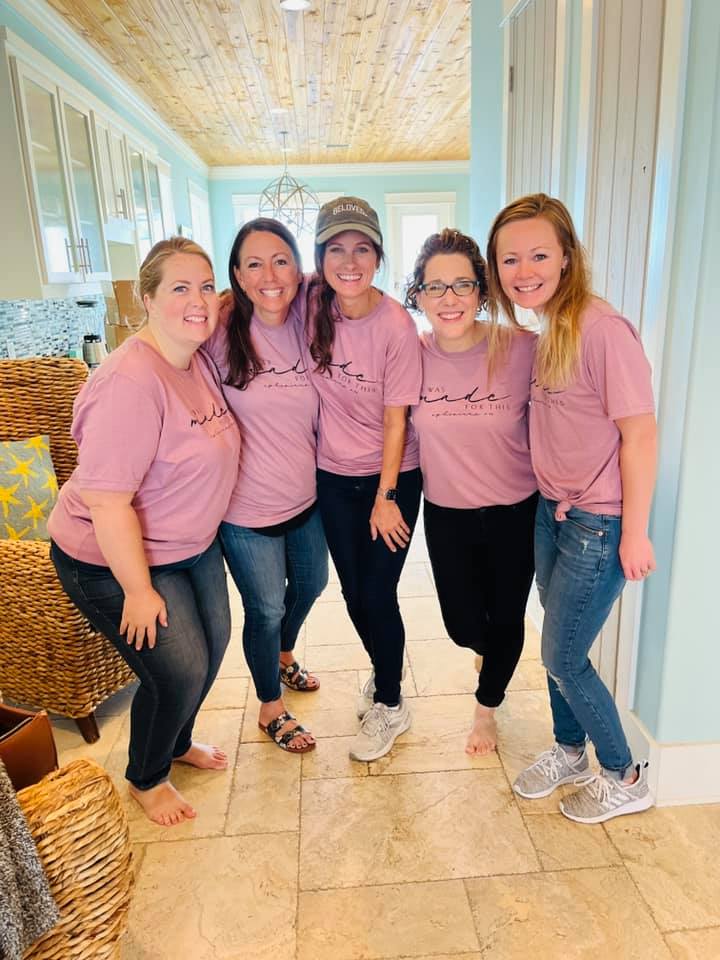 Potential outcomes you may experience as a part of this mastermind for Christian women business owners? 
Create new offers or restructure existing ones to create a more

leveraged, profitable business model

Consistent messaging and strong copy following my signature process that

I've used with hundreds of clients and students

Voice of customer research and implementation into all your content like

social media, email marketing, and more

Work through time management

as a busy mom

Mindset coaching from a

biblical, non-woo perspective (zero New Age stuff here)

Digital marketing strategy and systems that

take less time, not more
FOUNDING MEMBERS RATE: $500/mo
(plus, start with a 1 month paid trial)
Who would you be if your business growth felt natural and God-honoring?
What dreams would you make reality if your business provided the finances necessary?
Would the trajectory of your family tree grow if your business funded the changes you desire?
How many lives could you touch with more resources to give and share?
Entrepreneur since 2014

A coach and community builder

A messaging strategist

An FG Society certified triple-threat master marketer

A homeschool momma of 4

A Bible-believing, Christ follower

A nurturer and encourager

A loyal protector and friend
Women entrepreneurs come to me for: 
A

supportive, nurturing, encouraging coach who loves Jesus

and believes that any woman can change the trajectory of her family with the right mindset and strategic action

A

coach specializing in conversion copy,

strategic and leveraged offers, and designing your business to work for YOU

A coach who pushes towards growth but not at the expense of your relationships

or core beliefs – who believes in you til you believe in yourself
In the beginning of 2019, the Johnson fam was a family of 5.
At the end of 2019, we had grown to a family of 6, thanks to the beautiful and heart-wrenching gift of adoption. 
My heart's desire, even as a kid, has been to adopt – Lord-willing.
And in 2018, my husband and I prayed, talked, waited (and prayed some more) and ultimately said, "okay God, we'll move forward until you give us a red light." 
Long story short, He didn't.
We were chosen by the bravest, strongest momma to be the family for our son. 
Adoption changed the trajectory of our family forever.
You know what else? I am convinced He directed the steps of my business to help fund it.
Your business can be the vehicle for change in your family and others around you, especially if you have the right coach and community in your corner.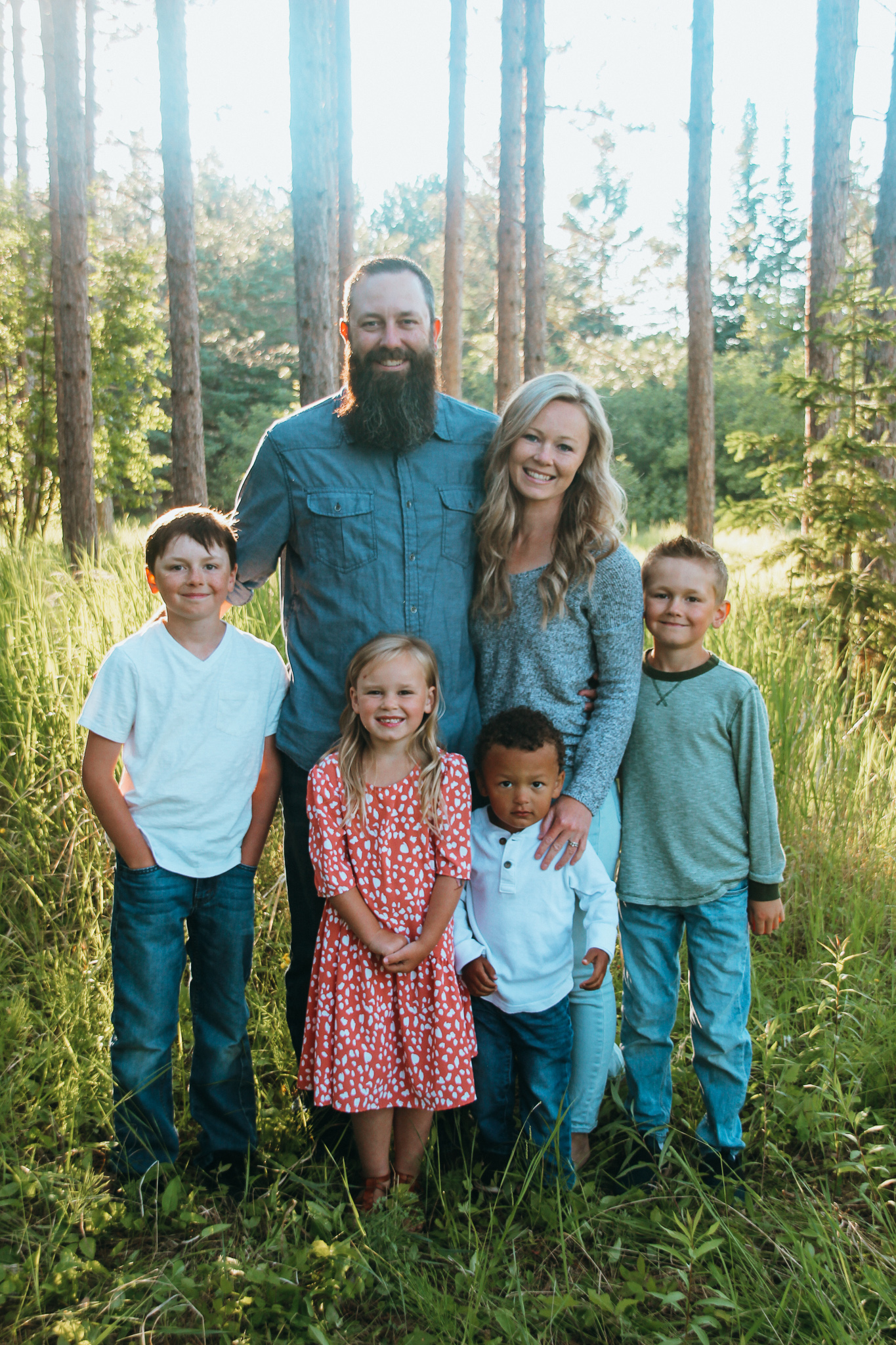 Maybe you want to start homeschooling.
Maybe you are pursuing adoption. 
Maybe you are preparing to help aging parents. 
Maybe you want to fund real estate deals. 
Maybe you want to retire your spouse. 
Maybe you want to support a missionary or fund a non-profit. 
God didn't give you those dreams and visions for nothing, friend. 
Ready to cultivate your life and business together in alignment with the values and passions that fuel your faith and family? ✨
PS. Even if you are uncertain about joining Cultivate right now, submitting your application is the best way to begin the conversation. But if you have questions, my DMs and Voxer are always open (all at @verityandco). There is also information on a limited time 1-month trial period and other program expectations on the application page. My heart is to support and encourage you in life and business, and I'm praying for you as you consider this step. xx, Lindsey